Cozy cottages in Lapland
Book quality accommodation at Skihouse and enjoy a carefree vacation.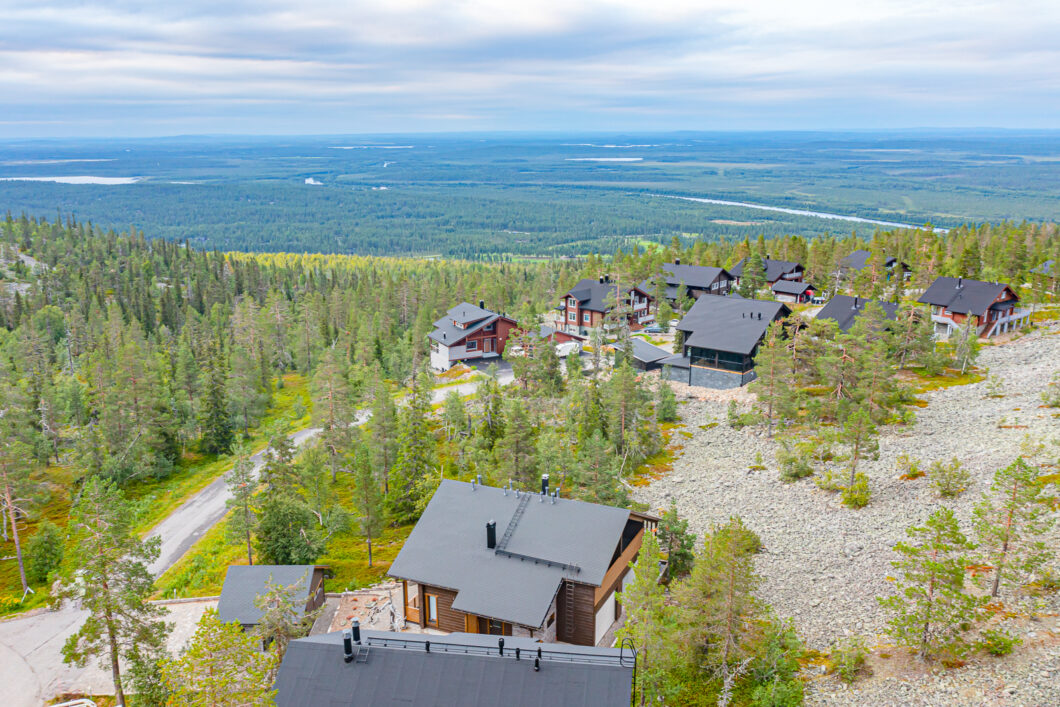 Skihouse – quality holiday rental cottages and apartments in the best locations of Levi Lapland.
FEEL THE NORTH.
Cabins and villas in the Best Spots of Levi Lapland!
Enjoy your vacation in cozy cabins in the prime locations of Levi Lapland. We offer a range of villas and cabins in various sizes, so you can choose the perfect option that suits your holiday needs.
Check Skihouse's log Lapland style cabins. Here you can truly immerse yourself in the authentic Lapland atmosphere.
Explore Skihouse's cabin and villa options and book your vacation now.
Magnificent Igloo cabins in Levi Lapland
What if you could sleep under the stars, but in a luxurious and comfortable way. Here you have chance to see amazing Northern Lights straight from your bed. And you know what makes this experience even more incredible? You can admire the Northern Lights right from the outdoor hot tub.
Choose our igloo cabins if you want to combine the enchantment of nature with luxurious comfort all in one package.
Check Skihouse Igloos options HERE.
Check Out Skihouses Pet-Friendly accommodations in Levi Lapland.
In Skihouse's selection, you'll find accommodation options where pets are more than welcome!